Facet Makes Skis That Are
Rooted in Functional Innovation.
With a focus on performance and respect for the environment the materials we use and the designs we produce are choosen with the ultimate goal of elevating your outdoor experience.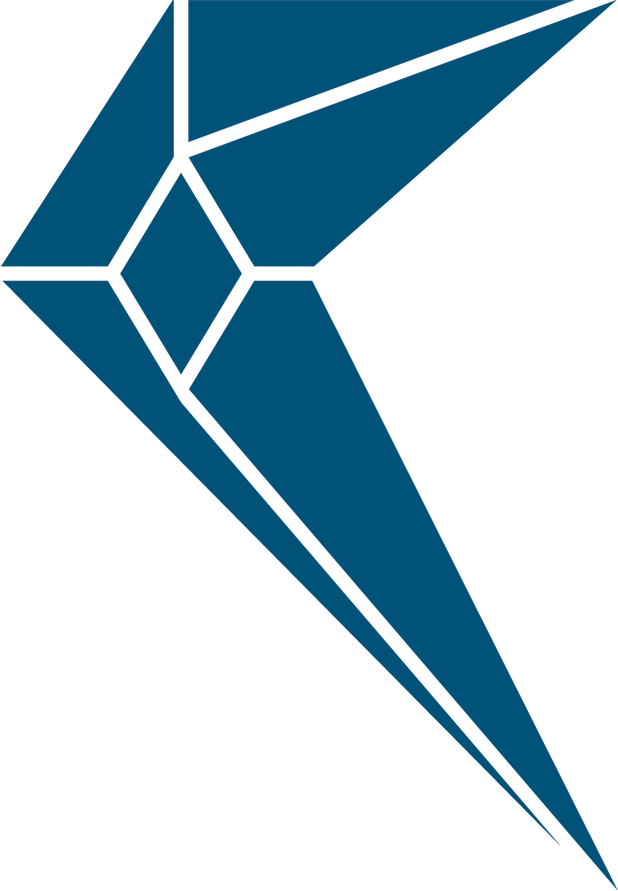 Our cores are made of 100% FCS (Forestry Stewardship Certified) vertically laminated bamboo, which is very light and provides superior strength and flexibility.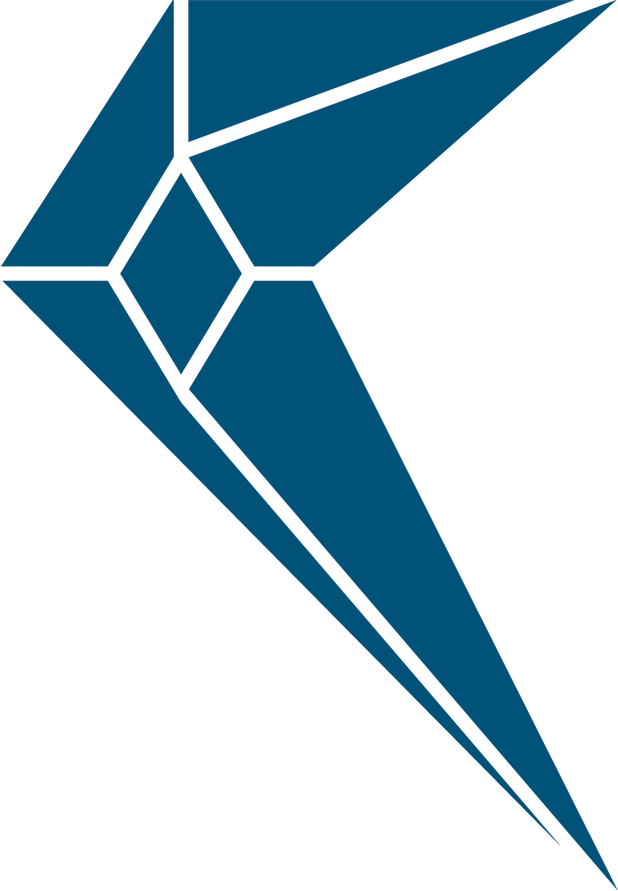 A pine based epoxy resin is used that is extremely strong to provide a superior adhesive base to hold the skis together while being environmentally clean.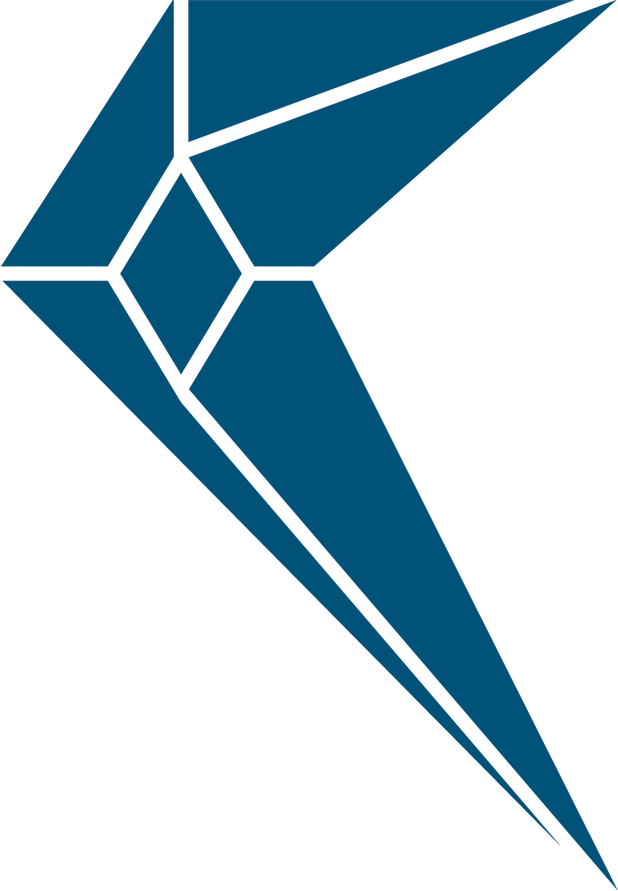 Carbon fiber and fiberglass (weights of 19, 20 and 22oz) make up the layers that surround the bamboo cores to provide added stability to each handcrafted ski.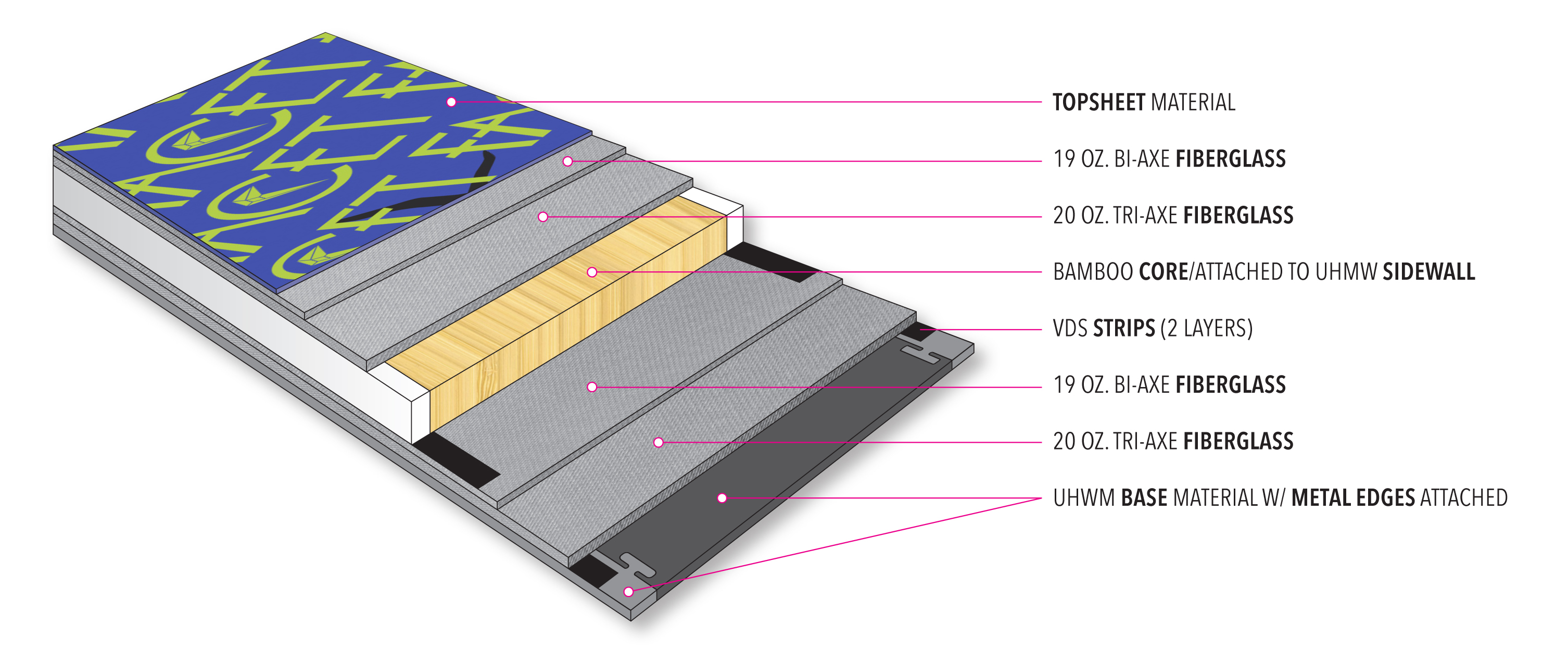 Personally Tested To Perform
To make sure our skis perform in all the glory that Ol' Man Winter and Mother Nature delivers, we personally test each of our designs and materials. We put them through the paces with a variety of skiers, the likes of whom are nationally ranked Freeskiing World Tour and Ski the East competitors, Shop Rats, Park Rats, Jaded Locals, Weekend Warriors and your Average Joe who knows what he wants, and let's not forget the snow bunnies that rip.